Our office is well equipped with good knowledge of various destination countries and many skilled, professional tour guides.
Guiding most of the tours throughout the year are either Adrienn Jakab or Peter Jakab.
Guided tours (either group tours or individual tours) within Hungary are also available in many different languages.
Your local guide not just for groups! But for induvidual tourists as well!
Why is it advisable to hire a local guide? = best way to discover!
we give you the essential cultural and historical background of Hungary and the visited places

we maintain your interest with local legends and amusing stories

you can learn in detail about Hungarian attitudes, daily life, family relationships, habits and traditions from the aspect of a local citizen

we cover the topics you are really interested!

the program and the time schedule of the day is very flexible, is up to you!!!
We offer guided 2-3 hour tours within SOPRON and surroundings for example:
Sopron, Nagycenk, Fertőd, Fertő-lake, Győr, Pannonhalma, Mosonmagyaróvár, Szigetkőz, Szombathely, Kőszeg etc.
Adrienn Jakab is an official expert/representative tourist guide of the West-Transdanubian region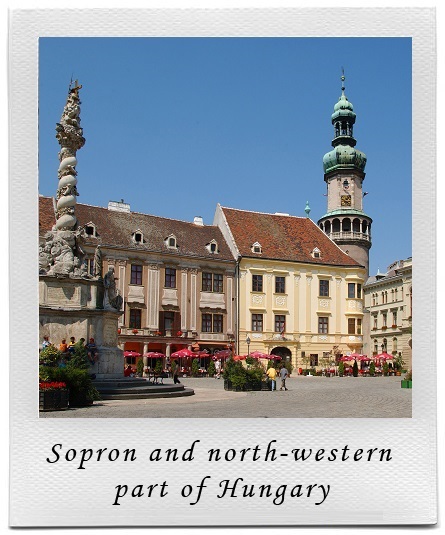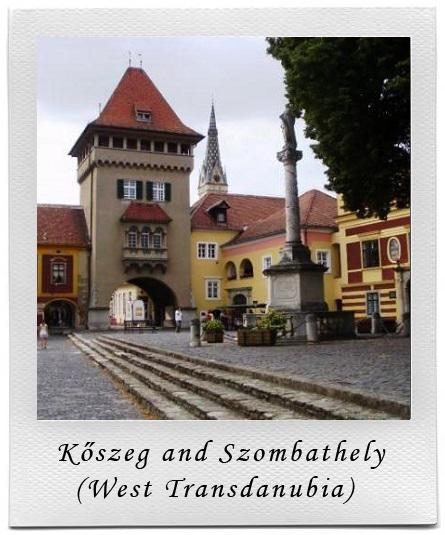 Furthermore, we offer one day trips which begin from the cities/villages mentioned above to destinations such as BUDAPEST, Danube region, Lake Balaton, Ópusztaszer etc. There are also longer trips for groups targeting different points of the country itself.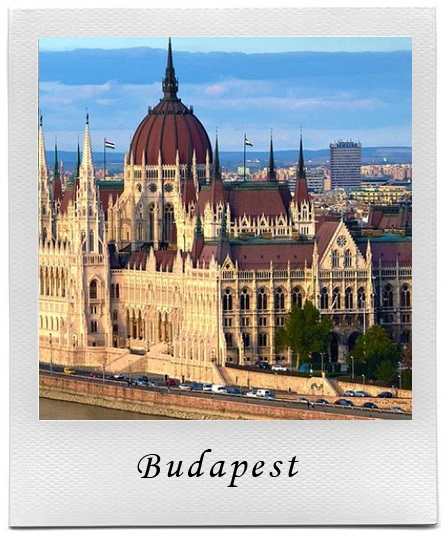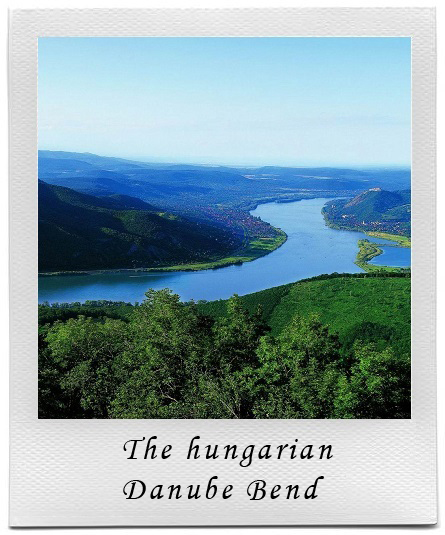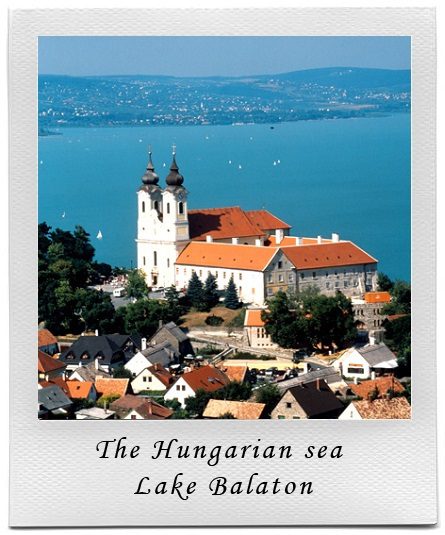 Examples regarding one day trips to AUSTRIA starting from Sopron are as follows:
- Austrian Fertő- lake region (Rust, Mörbisch, Frauenkirchen…)
- Eszterházy memories (Eisenstadt, Forchtenstein castle, St. Marghareten…)
- Raiding- The home of Ferenc Liszt
- Vienna and the forest of Vienna (Heiligenkreuz Abbey, Mayerling, Baden…)
- Wachau region ( Melk Abbey, Dürnstein, boat trip on the lake Danube…)
- Hiking tours (Puchberg, Rax, Mixnitz canyon…)
Our office's tour guides:
Adrienn Jakab (English and German)
Peter Jakab (English and German)
For more information please visit: www.guide-family.hu
Further guided tours are available in the following languages:
English, German, French, Italian, Croatian, Russian, Japanese and Finnish.
We offer group escorts, guided tours abroad, Hungarian- English- German speaking tours to countries in Europe.

Get to know more of Europe's main attractions, beautiful scenery, interesting monuments and legends with professional guided help from one of our tour guides!